Join
Join our Citizen Science project and become a genome explorer!
At CNAG-CRG we are developing an app to discover the genomic alterations in cancer cells. We will build reference maps to understand the parts of the human genome that play a fundamental role in growth and development of cancer.
The project is open to citizen collaboration from the very beginning: Are you in?
We are analyzing the results of the last event and planning the next one. #StayTuned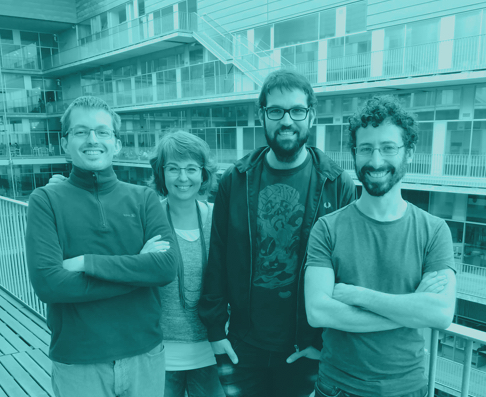 Project team: Marco Di Stefano, Elisabetta Broglio, Juan Rodríguez e Adriano Bonforti.